Heirlooms,
The only unaltered, pure, secure food source.
I specifically hand pick the seeds we sell for our climate,
environment and area (higher temperatures & humidity). We start
them, we grow them, we collect and save them,
all
with our own hands. For those we
can't
grow and save enough of you can be assured
they are from the original source that
also has the
highest standards. I only sell those I
have grown, and grew successfully; If I haven't, I won't sell it.
Heirlooms
are proven to have more vitamins & minerals
than commercial-convention vegetables because they are non altered & non modified. They grow naturally and
have
their original traits.
Needless to say, of course Taste Better! Organic methods also
provide them
with more nutrients. By adding organic matter and other organic components to the soil, they replenish
and
r
ebuilds
the minerals & micro-nutrients in the soil.
Herbicides & synthetic fertilizers
use chemicals which
harm the natural rebuilding process
and create toxic runoff which is bad for the environment.
All our seeds and plants are open pollinated. (Which really goes without saying since they are heirlooms)
That means you can save the
seeds and they will grow true to type (like the original plant).
By growing Heirlooms over and over in an environment they naturally adapt to
our pests & diseases which i
n turn builds their defenses. Buy our seeds and plants and
save the seeds and you
will never have to buy them again!
New to gardening or Florida Gardening? Just need a little help getting started? Try the
Florida Yearly Planting Guide
with all the information you need in one place! Print it out to use as a quick
reference guide.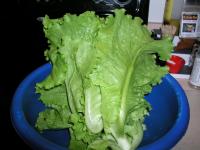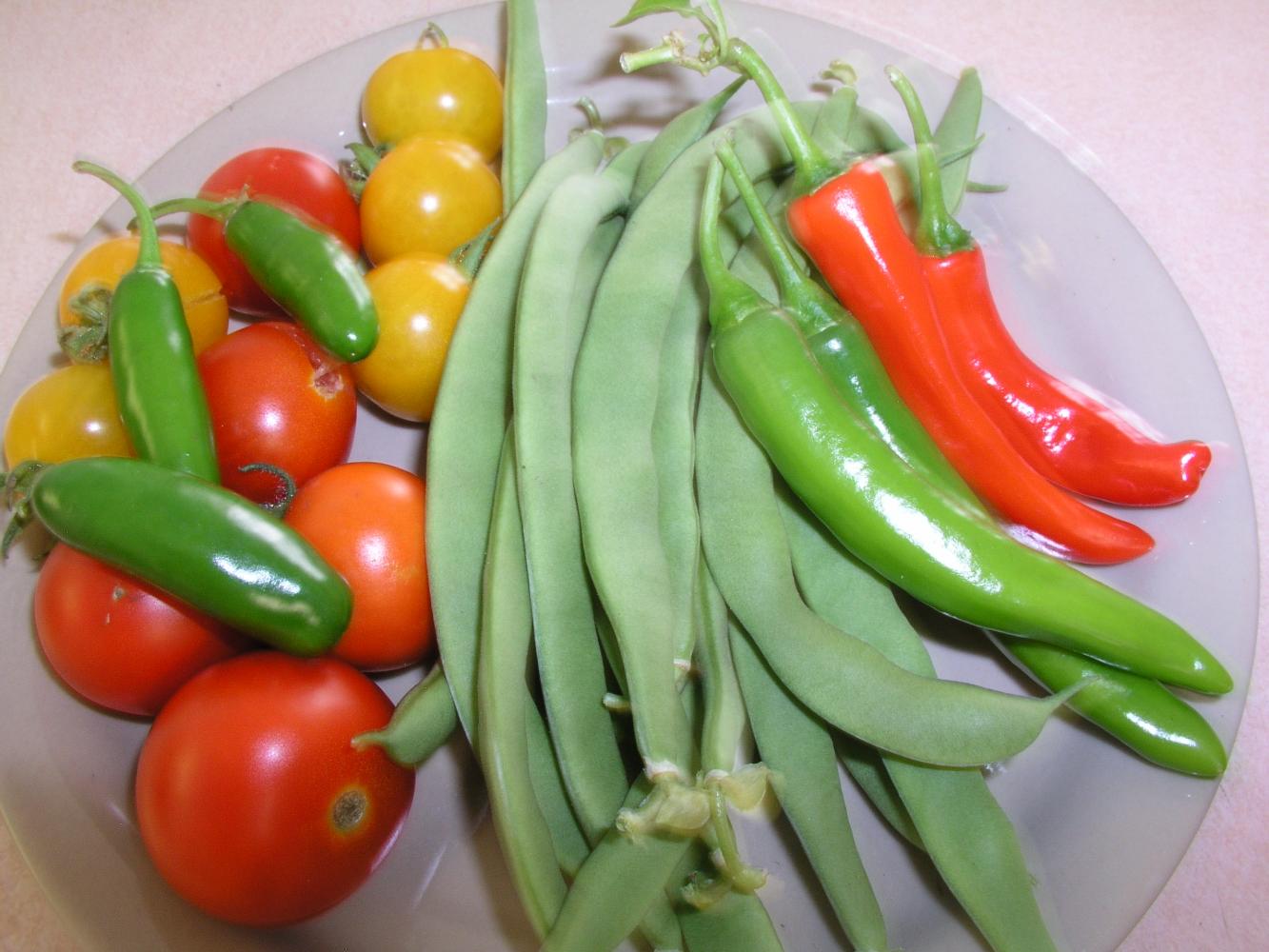 ---
Gardening Tips
Bugs start early in the season here in Fl. . The best thing we can do is prevention. Spray
a product containing BT in the beginning of the season
or as soon as you see evidence of pests, such as holes in leaves etc..
BT
is a natural occuring bacteria that
scientists have developed into a substance that the worms eat,get sick and die. It does not kill other bugs and is
harmless to people and animals. There are different forms of BT so read the directions. It will kill butterfly caterpillars
so if you want them around, don;t
use it.
But remember while they are caterpillars, they eat your veggies! I try to avoid using anything except my
Homemade Insect Spray
, but I have
started
spraying Outbound, (a product from Green World Path) as a preventative and have had great results and better crops. Worms are usually out just before and after the sun comes up.
Go out early to pick them off. Look for curled leaves and inside is where they lay their eggs
and turn into worms while
eating their way out. Of course
destroy all the worms you find. I also use some other store bought products for pest and disease control. They are featured throughout the site.
---
This is a MUST SEE video. Please take a minute to watch, we need to stay informed!
NEWS
I start a lot of my seeds for fall in July. That's only a couple of weeks away! Start planning NOW!!
If you don't have all your seeds get your list together and order soon.
See my recently updated Seed Starting page for step by step instructions for growing healthy strong seedlings.
How much should you grow? Here are
Crop Yields
per vegetable plant.
I will have seedlings available at the Farmers Market starting in August while supplies last. September on I will have plants only. Pre ordering is suggested for large quantities or to make sure I will have enough of what you want. If you will need more than 50 seedlings/plants I will reguire a small deposit to be mailed or dropped off at the H.C. Farmers Market.
E-mail
for current stock or special varieties.
---
Sign up for my newsletter to receive new addition announcements & dates.
Now Available for 2014!

---
I have finally moved out to my new farm, Not quite a farm yet....I have to remember farms aren't built in a day! LOL
The name of my farm is
"Growin' Crazy Acres Heirloom Seed Farm" ! I am so excited. Soon I will be able to grow many more varieties for seed saving. The transition during seed starting will be a challenge, but one I am ready for. Even though I will no longer be doing this in my residential backyard, my focus is still on growing the best heirlooms for home gardeners in Florida.
Like us on facebook to follow along.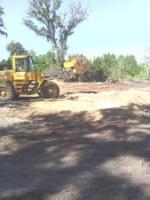 Clearing the new farm.
Seed House & Pole Barn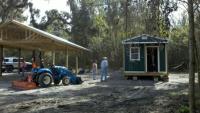 ---
New slide shows:
---
Too many cucumbers? Here is an easy recipe for
GrowTowers are a great way to grow a lot of food in a little space! You can grow 20 plants in a 2 ' space. To insure I will have the color you want stop by the market, or email me to reserve them. See GrowTower page above for more information.
Hydrolyzed fish fertilizer
Outbound (organic pest control)
Total Plus (a complete fertilizer) and Eco Plus (a soil builder and fungicide).
All are from Green World Path our local organic manufacturer.

Soil ammendments are Only available at the
---